Discover the Artistry of Timberweld®
Bring a touch of timeless elegance to modern PVCU windows
Timberweld® is a patented method that allows authentic-looking timber joints. This innovative process produces premium finished products that closely resemble the traditional charm of wooden windows.
With Timberweld®, you can now enjoy the beauty of wood-grained, foiled finishes without compromising on performance or aesthetics.
Say goodbye to mechanical joints and embrace the exquisite craftsmanship of Timberweld® for a truly remarkable window experience.
TIMBERWELD® Advantages
At CWG, we proudly offer Timberweld® technology to elevate the quality of your windows .
The benefits of timberweld are:
Captures the timeless appeal of original timber sash windows seamlessly.
Patented technology ensures impeccable craftsmanship and premium finished products.
Eliminates visible welds for a flawless, authentic look.
Delivers superior aesthetics with wood-grained finishes.
Enhances performance, strength, and durability.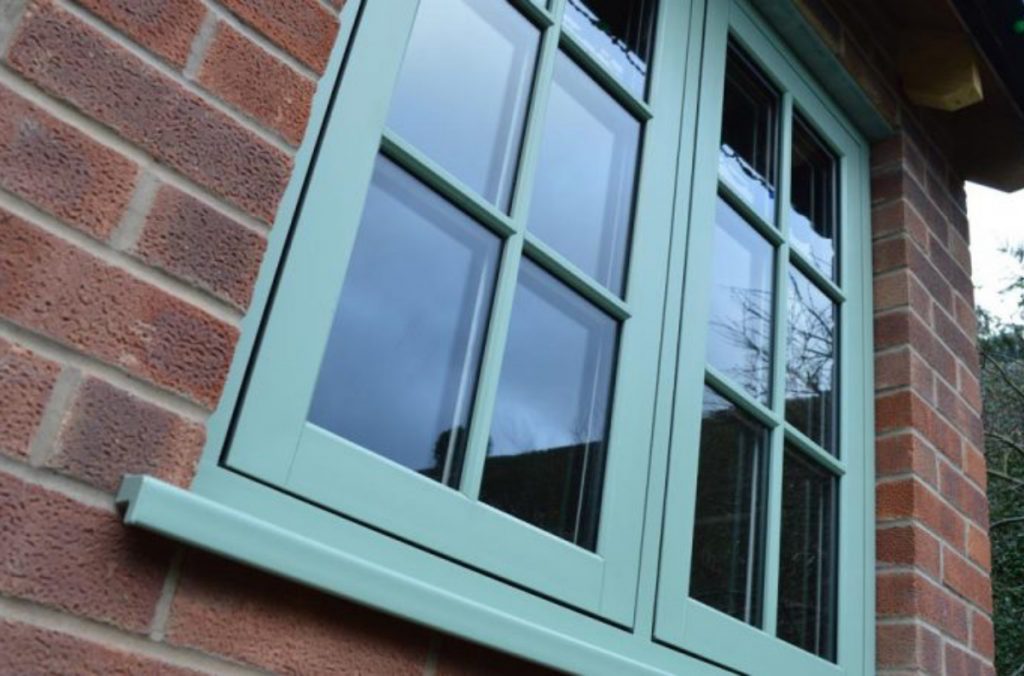 Timberweld® Availability

Presently at CWG, the Timberweld® Upgrade is exclusively available for items within the Residence Collection, which includes Residence 9, Residence 7, Residence 2, and Residence Collection Doors. These premium systems are the perfect canvas for showcasing the seamless PVCU joinery achieved through Timberweld®.
By combining the timeless aesthetics of the Residence Collection with the flawless craftsmanship of Timberweld®, homeowners can enjoy the authentic charm of traditional timber windows without any visible welds.
Cost-Effective Fabrication
Modern consumers increasingly seek windows that offer the charm of wooden versions without the maintenance. Gone are the days of 45-degree, mitred corners, especially for premium applications.
While mechanical corners, gluing, and screwing are possible, they come with labor-intensive challenges and higher costs. At CWG, we offer a better solution.
By investing in end millers and specialized welding plates, we enable seamless welding at the same rate as standard processes, with only a little additional milling required. The result is hassle-free production, superior quality finish, and windows that installers willingly invest in.
With perfectly sealed corners, our technology gives you the advantage of a premium product, meeting modern demands with ease.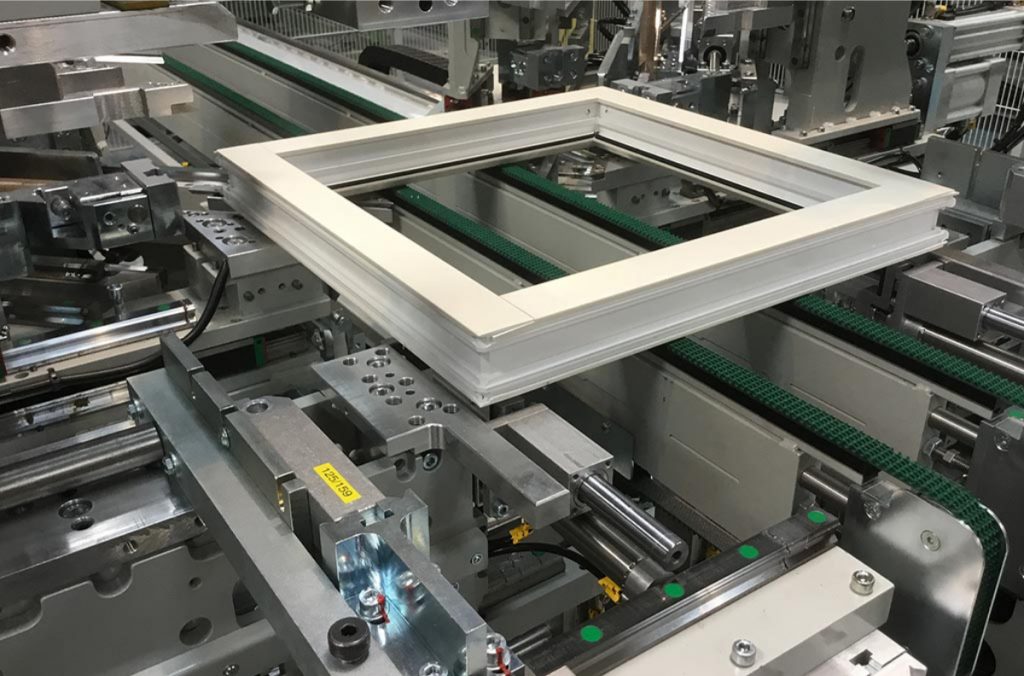 The Timberweld® Process
Experience the future of PVCU joinery with Timberweld®, an innovative process that creates flawless, seamless joints, evoking the classic appeal of timber windows.
Patented technology ensures premium aesthetics, superior performance, and timeless elegance in every product.
Timberweld® Join Step 1
TIMBERWELD® is unique and patented method of joining two sections.
Timberweld® Join Step 2
Profiles are cut to size, then end milled before being welded or joined.
Timberweld® Join Step 3
No holes, just perfectly sealed corners.
Timberweld® Videos
See Timberweld® in action…
At CWG, we take immense pride in our status as approved Timberweld® fabricators.
Our commitment to innovation is boldly showcased through an investment exceeding £1.2 million in Timberweld machinery and the establishment of a dedicated Timberweld Residence Collection facility. This strategic initiative not only reflects CWG's vision but also marks a pivotal juncture in Timberweld's journey toward revolutionizing the Alternative to Timber sector.
Equipped with the capability to produce over 900 Timberweld frames per week, CWG has solidified its position as a premier Timber Weld Specialist in the UK. Our unwavering dedication to the highest standards is evident through the application of patented methods that produce perfectly sealed timber looking joints. The result is a flawlessly elegant finish that embodies sophistication.
At CWG, precision craftsmanship is our hallmark
You can confidently rely on our expertise to ensure each corner is perfectly sealed, culminating in a streamlined production process and an exceptional product that resonates with traditional preferences.
Join us on this extraordinary journey at CWG, where the artistry of Timberweld® harmonizes quality, authenticity, and innovation. Elevate your living space with windows that transcend expectations and redefine excellence.
The 'Choices' Residence Collection are all available Timberwelded.