Casement Windows Surrey
Based in Morden, covering all areas of the South East, P.R windows Ltd are leading specialists in Casement Windows
All standard double glazed casement windows from P.R windows Ltd are "A" Energy Rated
Offering a wider choice of windows for you
Choose the design of your double glazed casement window from P.R windows Ltd and you're almost there! Next step will be to pick from a wide range of Colours and Woodgrain finishes – as well as selecting from a choice of different glazing finishes including lead work or astragal geogrian bars. Finish off with picking your furniture in the colour and finish of your choice!
All of our double glazed casement windows from P.R windows Ltd are easy to maintain and keep looking as new. And if that's not enough to tempt you, we'll even give you a ten year guarantee.
Advanced glass technology
We're also proud to be able to say that our high tech glass technology means we can make the most of increased energy efficiency, resulting in higher levels of insulation.
P.R windows Ltd also provide UPVC windows with enhanced glazing options, to reduce noise pollution – meaning a quieter home for you.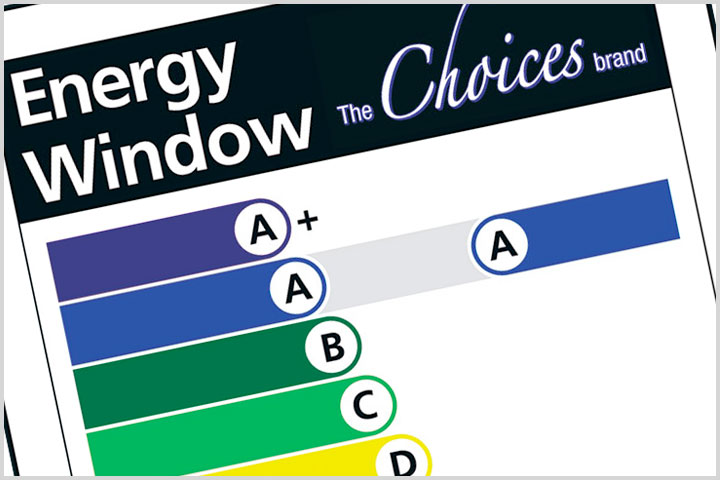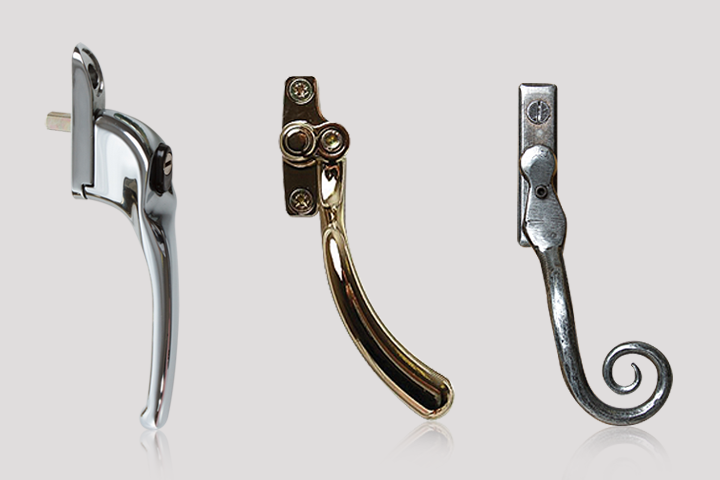 Want to find out more? Request a Callback from P.R windows Ltd at a time that suits you.