https://www.choicesonline.co.uk/choices-mk4-common-files/PR-WINDOWS/garden-rooms-northamptonshire-flat.php
Garden Room Specialists, Surrey
P.R windows Ltd are leading garden room specialists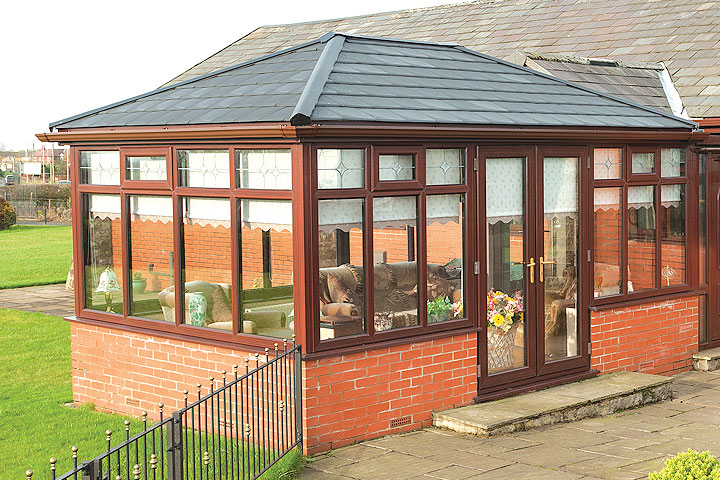 Highly Versatile and Adaptable Garden Rooms
A garden room can be a very comfortable and utilised space all year round, due to it's high energy efficiency and sound absorbing qualities.
Garden Room – Tiled Effect Roof
Excellent Thermal Properties
Cool in Summer – Warm in Winter
Added Living Space for all year use
Technical specification:
Roof 'U' value 0.17 (about 10 times better than polycarbonate)
Fixed joint technology to prevent movement and cracked plaster
Tile guaranteed for 25 years
Warm roof construction and fast installation times
Quick installation times
Colour Options
Click swatch to view gallery
Want to find out more? Request a Callback from P.R windows Ltd at a time that suits you.