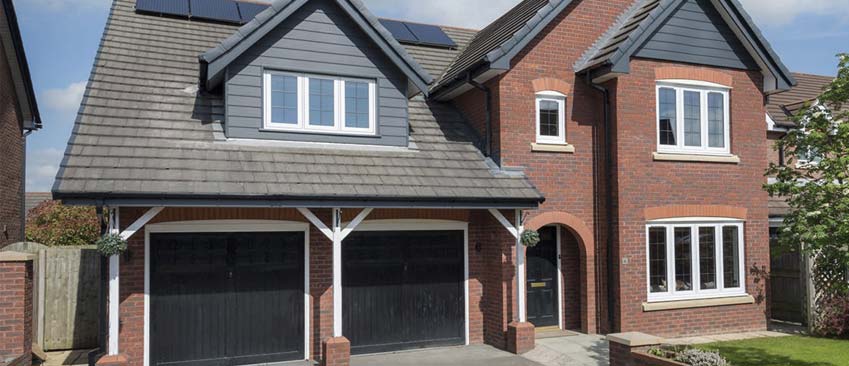 Flush 75 - Alternative to Timber Windows Morden
The 'Alternative to Timber' Collection from P.R windows Ltd
Looks Like Timber - Feels Like Timber
'Flush 75' Windows from P.R windows Ltd offer the same great external finish as their 'Flush 100', but has been designed with a flush finish internally, ideal for replacing modern 70mm systems.
*Windows Supplied Loose...bonded
Timber Alternative Windows from P.R windows Ltd will soon be supplied Timberweld® a unique method of joining PVCU windows together. The result is a perfect "wooden, butt-joint" effect finish.
Features and Benefits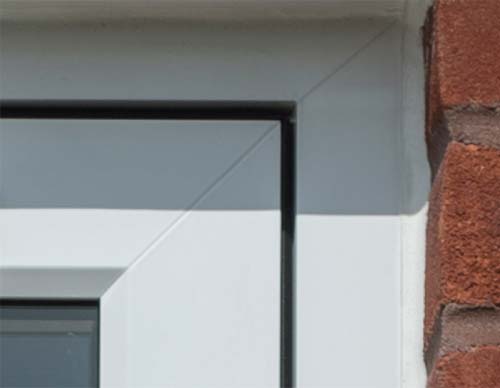 Welded Corners (Sash and Outerframe)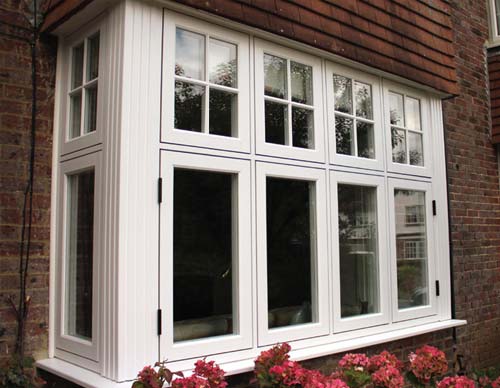 Flush External Finish + Equal Sightlines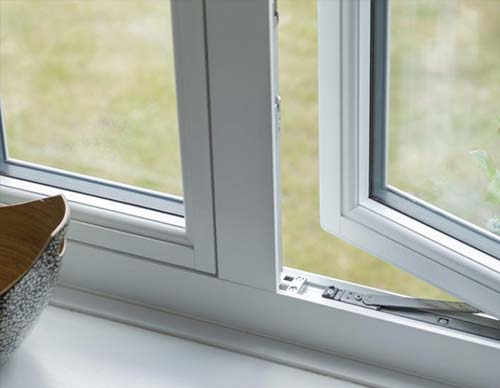 30mm Upstand x 165mm Radlington Cill as standard
75mm system for 28mm Double Glazing / 48mm Triple Glazed
Options and Upgrades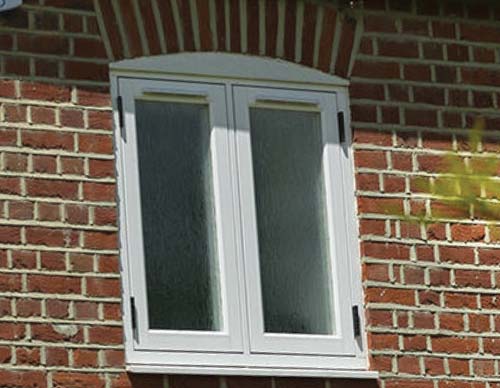 Dummy Butt Hinge Option (Functional not available)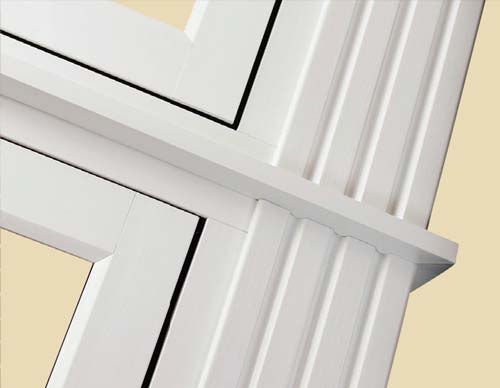 External Transom Bar Upgrade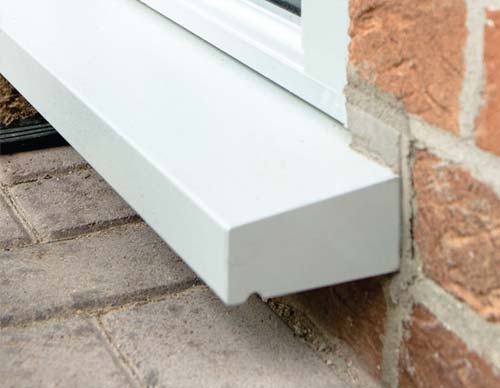 55ml Radlington Cill Upgrade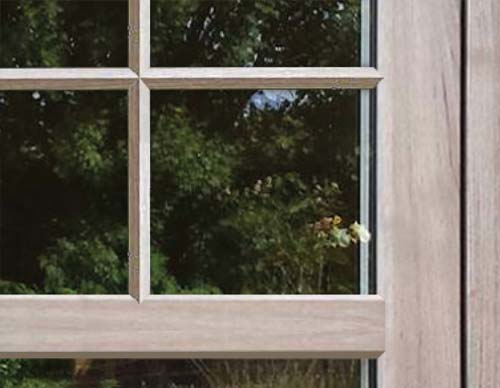 Astragal Bars Optional Upgrade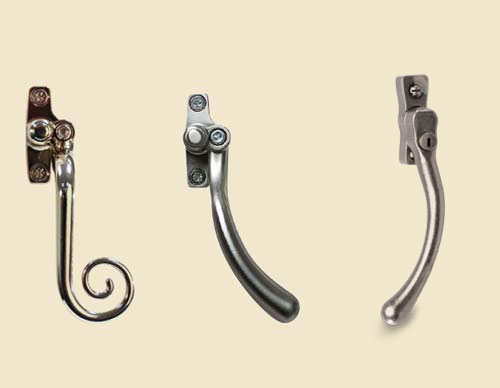 Perfectly welded corners with no gaps for a butt-joint effect
Timberweld® is a unique, patented method of joining PVCU windows together.
The result is a perfect "wooden, butt-joint", as if it were a mortice and tenon joint, what's more, the effect is visible on both the outside and inside faces of the window. Rather than seeing nasty diagonal weld lines or corner grooves (a dead give away that they are plastic windows) leading manufactures have adopted our unique method of joining corners.
Handles and Stays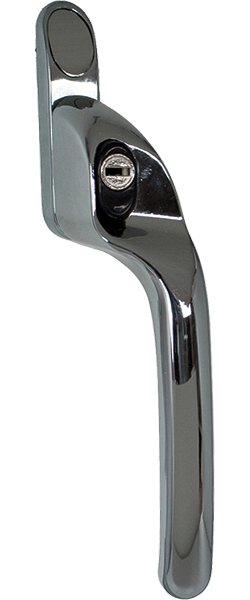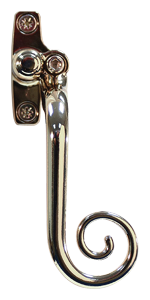 Optional Upgrades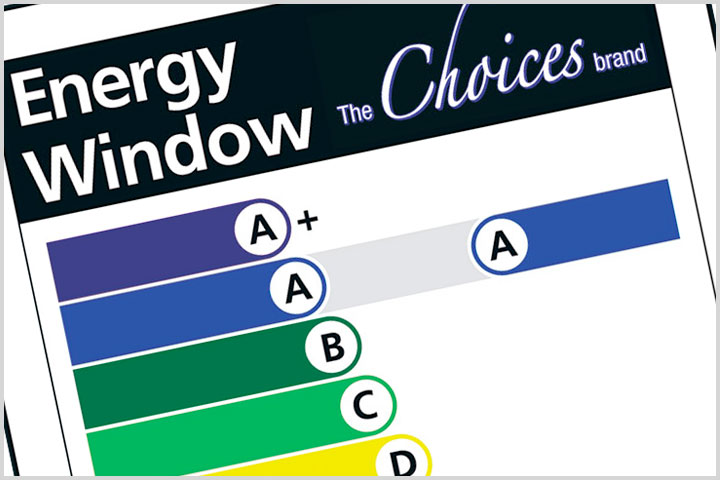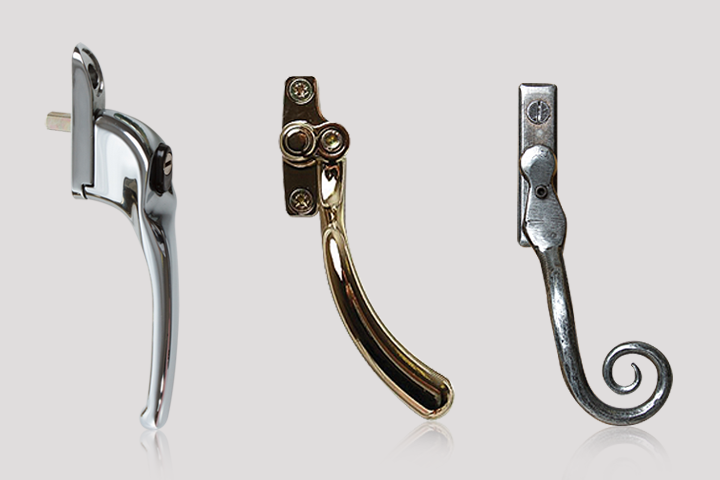 'Choices' Planning and Conservation Solutions
If you are looking for kerbside appeal, but want to use product that are made from state of the art materials and processes look no further.
'Choices' "Alternative to Timber" Collection offers this and more and is also approved for use in Conservation areas.
From 100mm like for like timber flush replacement, to 70mm modern profiles, 'Choices will have a solution to meet your planning requirements.