Door Designers
Design the door of your dreams
Solidor Door Designer
The UK's finest range of solid timber-core composite doors with unrivalled security and colour options.
Residor Door Designer
Create your dream Residor with our online door designer tool. Choose from our wide range of door styles, colours, glass patterns and accessories to create your ideal door.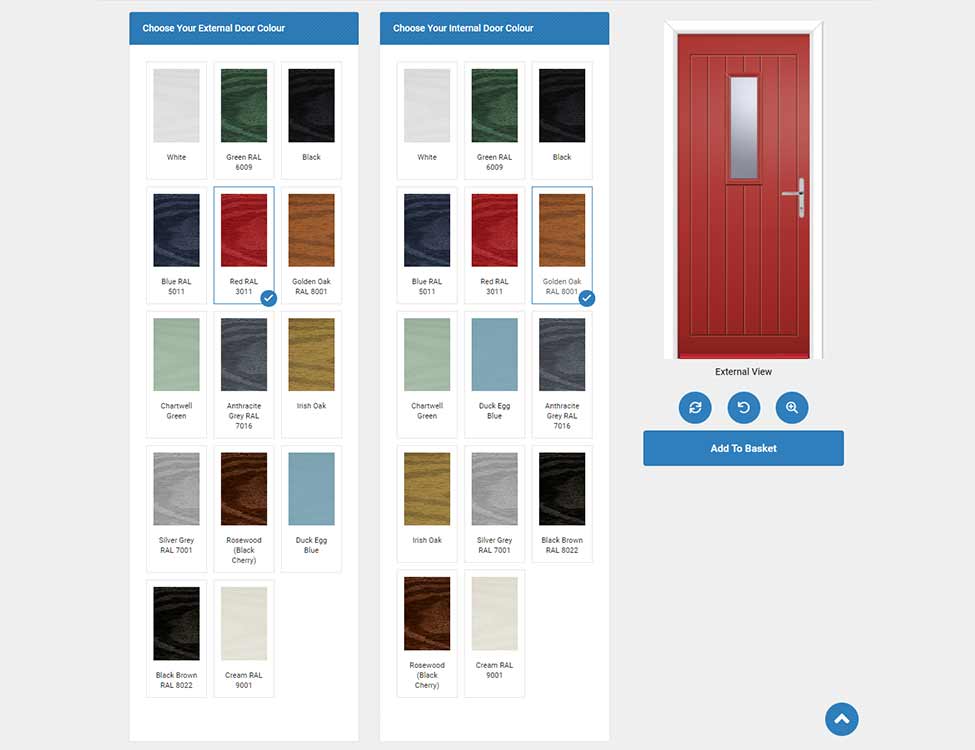 Fire Door Designer
The FD30s is a Fire Door with a solid core made from sixteen layers of Laminated Veneered Timber.