UPVC French Windows, Surrey
P.R windows Ltd in Morden are the double glazed french window specialists
Open up a new world instantly, with French Windows
Add a contemporary feel to your home with the addition of French windows.
With classic style, french windows allow you to open your home to the outside. Simply open both sides for an unobstructed view. They also make an excellent emergency escape route.
French Windows from P.R windows Ltd are Highly Energy Efficient as standard
French windows from P.R windows Ltd are reliable and attractive while also being functional.
Fire and building regulations state that at least one window in the home must be able to be fully opened to allow you to exit in an emergency, making these ideal.
The windows themselves operate in a similar fashion as french doors. There are two sashes - one called the Master, the other the Slave. Only the Master sash can be opened freely while the Slave (together with the floating mullion) can only be opened when the Master sash is also open.
Added security to the Slave comes in the form of a shoot bolt with an Espagnolette to the Master.
All of our double glazed casement windows from P.R windows Ltd are easy to maintain and keep looking as new. And if that's not enough to tempt you, we'll even give you a ten year guarantee.
Optional Upgrades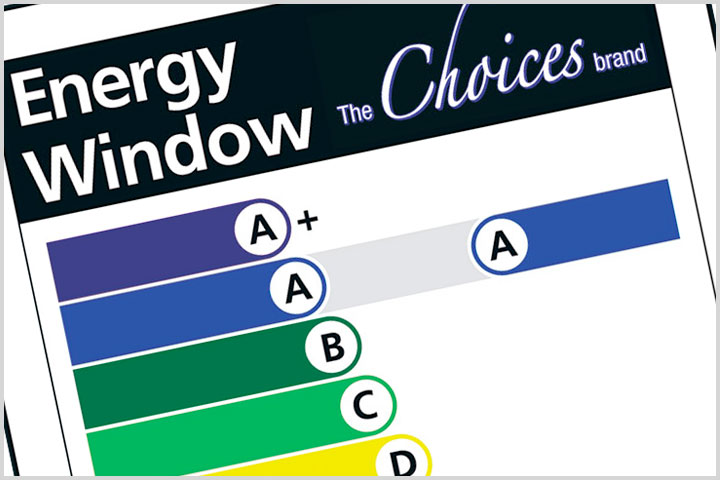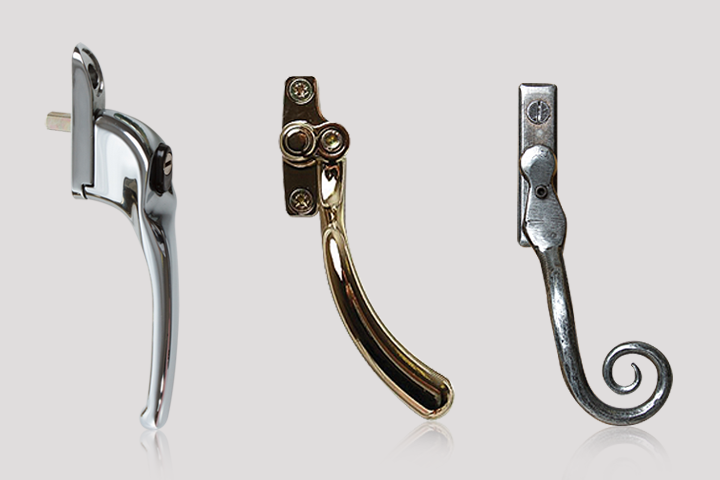 'Choices' Planning and Conservation Solutions
If you are looking for kerbside appeal, but want to use product that are made from state of the art materials and processes look no further.
'Choices' "Alternative to Timber" Collection offers this and more and is also approved for use in Conservation areas.
From 100mm like for like timber flush replacement, to 70mm modern profiles, 'Choices will have a solution to meet your planning requirements.