Zero Sightline Mullions Surrey
The very latest innovation for Flush Casement windows
Available exclusively on the Flush 70 Casement from P.R windows Ltd
Why have an unsightly and unnecessary mullion – when it is not needed? Not only that – why not maximise the glass area?
Internal
External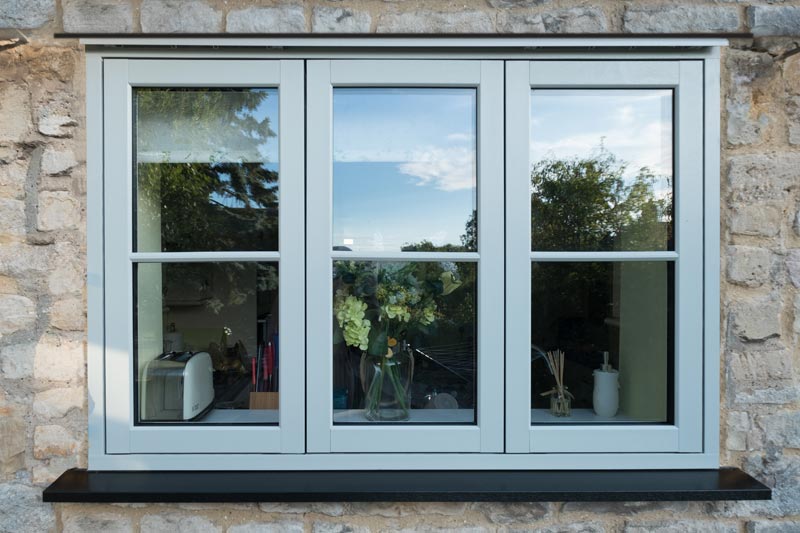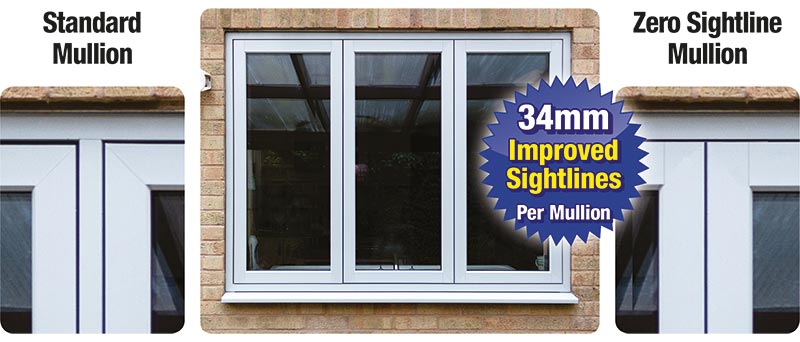 Floating Mullion Option
Scribbed Mullion Option
Improve your window in an instant with a Zero Sightline Mullion
Designed to the highest specifications using specialist technology, sightlines are improved by an impressive 34mm. The secret is the removal of the traditional mullion and replacing it with an 'invisible' mullion with a cover strip inside. The result is a neat line on the outside with no visible mullion and a thin cover strip inside. Available for P.R windows Ltd's Flush 70 range exclusively, not only is this feature aesthetically pleasing, its uses are endless.
34mm improved sightline
Can be used as floating mullion
Can be used as a scribed mullion
Available as a zero sightline transom
Flush 70 available with zero sightline transom for improved sightlines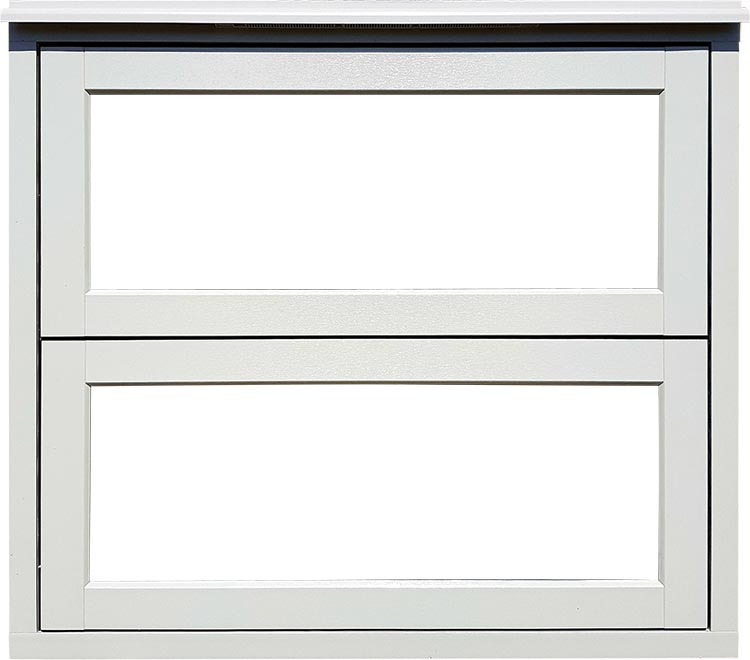 By the same token this 'INVISIBLE MULLION' can be used as a 'zero sightline transom'. It cannot be used in windows incorporating a cruciform design.