P.R windows Ltd in Morden, Surrey are leading specialists of 'Choices' double glazed Top Swing Timber Windows
High performance Top Swing Timber Windows
'Choices' top swing timber casement windows are a high performance product and has continued to be improved in both design and user functionality.
Perfect for any property, they are available with the option to be made fully reversable, making them a perfect solution for high rise apartments as the entire window can be rotated through 90&deg, allowing the outerside of the window to be cleaned from safety of inside the building.
Top Swing casement windows from P.R windows Ltd provide an improved glazing system
Available double or triple glazed 'Choices' top swing casement windows feature internal moulds on the sash and window frame, giving it an attractive appearance. Combine this with an improved glazing system alongside tweaks in the design and performance of the product, and you'll see why 'Choices' top swing timber casement windows are a popular choice.
'Choices' top swing timber casements are outward opening and top hung (therefore opening in a similar way as to how a letterbox opens) and considered by some as perhaps the most simplest and cost effective of window designs.
Optional Upgrades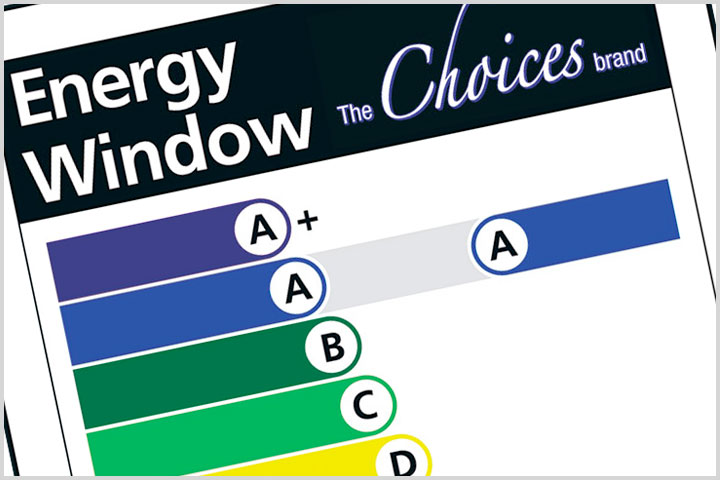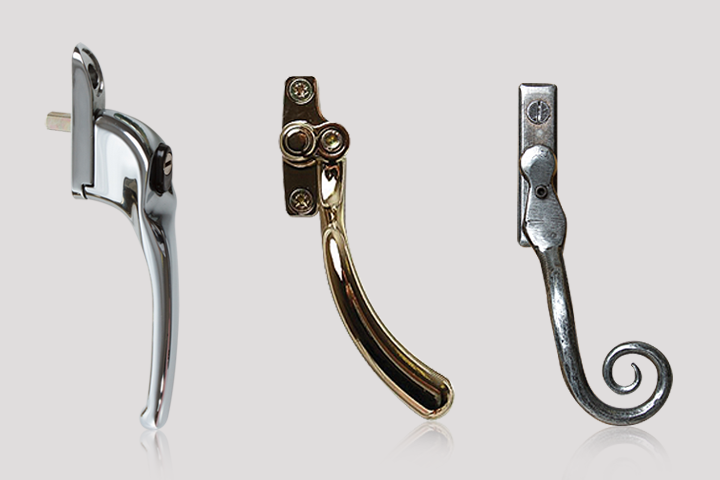 The 'Choices' range of made to measure timber windows and timber doors are natures choice for high performance windows and doors. Want to find out more? Request a Callback from P.R windows Ltd at a time that suits you.