Timber Sliding Doors, Surrey
P.R windows Ltd in Morden, Surrey are the double glazed Timber Sliding Door specialists
Environmentally friendly Sliding Doors from P.R windows Ltd
Available in engineered Redwood, Meranti or Oak, all timber from P.R windows Ltd flush fitting range of Timber Sliding Doors is FSC® Certified Timber – something that we are extremely proud of. We work hard to conserve resources and only select wood that is of the highest quality.
Timber Sliding Doors are the ideal choice to create a large glazed space
Our range of flush fitting Timber Sliding Doors are also available to include aluminium clad. All doors are supplied fully finished and hoisted, and can be opened with ease and adjusted if required. Adjustments can be made either manually or using a fully automated system. To ensure that they meet our exacting standards, all doors are primed and sanded after assembly before they undergo a final coat of paint to give it a flawless finish.
Not sure what colour to opt for? Then don't worry. All of our door and window systems are available to order in our standard colour range as well as in all standard RAL colours, giving you a breadth of choice.
Timber Sliding Doors are the perfect choice for letting in extra light into your property!
Optional Upgrades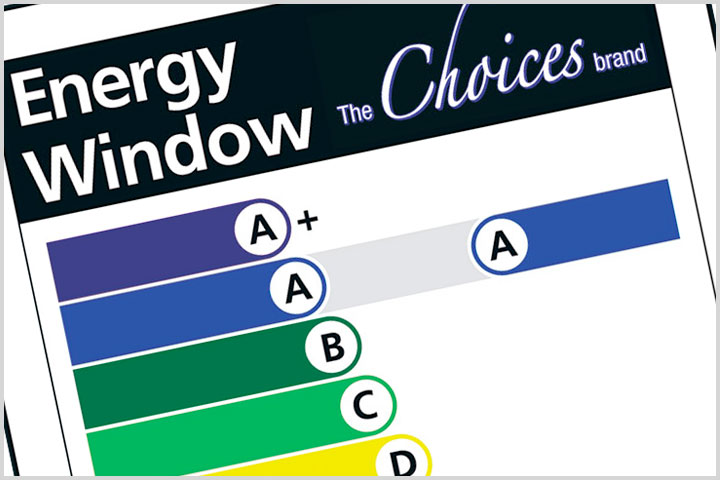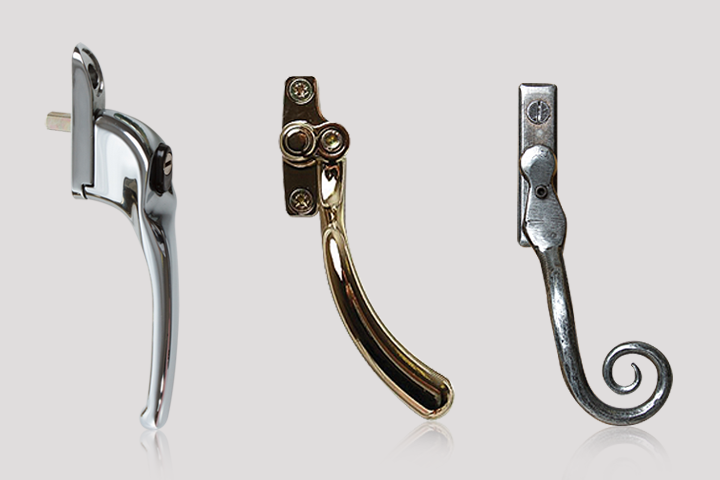 The 'Choices' range of made to measure timber windows and timber doors are natures choice for high performance windows and doors. Want to find out more? Request a Callback from P.R windows Ltd at a time that suits you.