Solidor Composite Doors from P.R windows Ltd, Surrey
Solidors range of Timber Composite Doors have the appearance of traditional timber utilising modern technology
Widely admired, durable doors with undeniable style
Solidor range of timber composite doors are widely admired for their stunning design, and unparalleled security. Available with optional side panels and even in a french door combination or both. Each Composite door is fitted with a high security locking with a solid timber core, which provides excellent security, thermal properties and acoustic performance.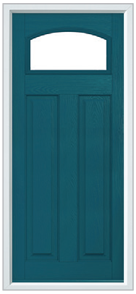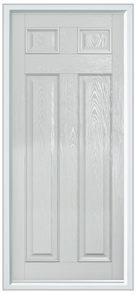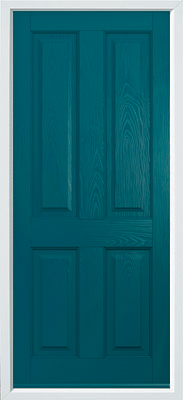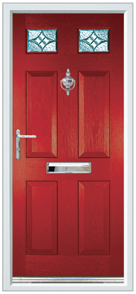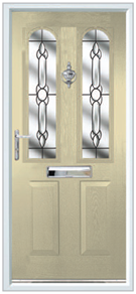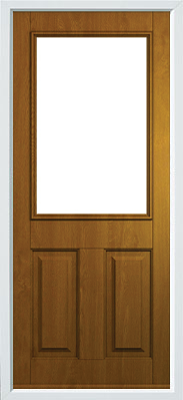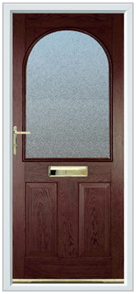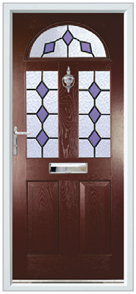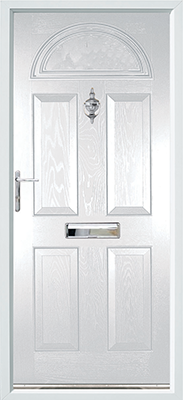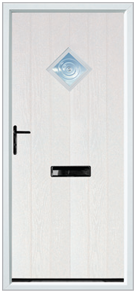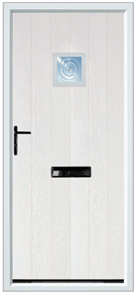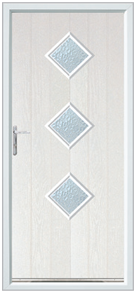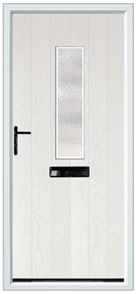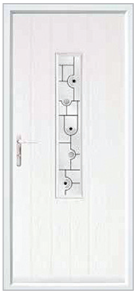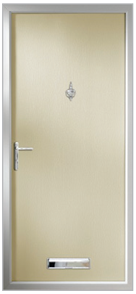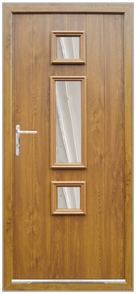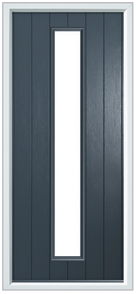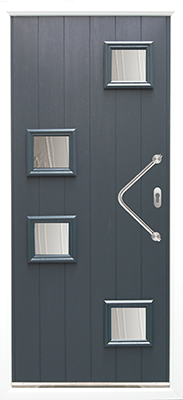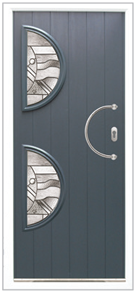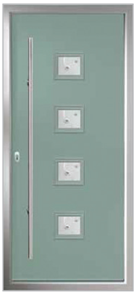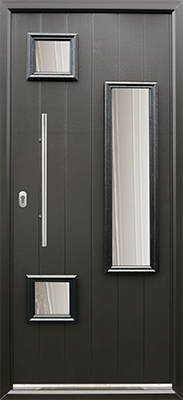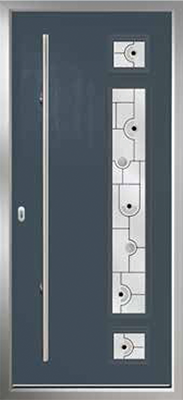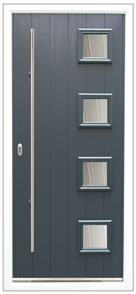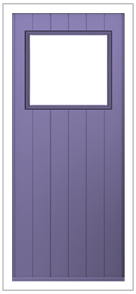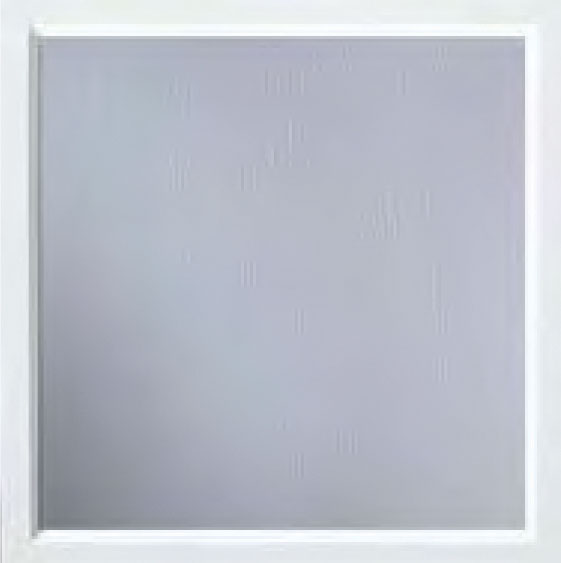 Door Minimum Width 843mm - Maximum Width 1013mm
The Italia range and Flint doors with single cassettes can be narrower
Frame Height
Std PVCU Threshold: Min 1953mm / Max 2163mm
Low PVCU Threshold - C70 : Min 1939mm / Max 2149mm
Low PVCU Threshold - O70 : Min 1939mm / Max 2153mm
Mobility Threshold: Min 1921mm / Max 2131mm

Part M Compliant over 945mm wide with mobility threshold
Side Screen & Side Panels
Side Screen: Min Width 403mm / Max Width 563mm
Flint & Thornbury Side Panels: Min Width 350mm / Max Width 1000mm
Solidor French Doors
Includes keyed alike ULTION PLUS thumbturn cylinders.
NB: Available with PVCU and Aluminium threshold on 'open in' doors. PVCU threshold only on 'open out' doors.
Please contact us for advice on minimum and maximum sizes.
Solidor Stable Door
Includes keyed alike ULTION PLUS thumbturn cylinders.
Most of the standard Solidor range and many of the Italia collection are available as stable doors in any colour on any side.
Only available as open inwards doors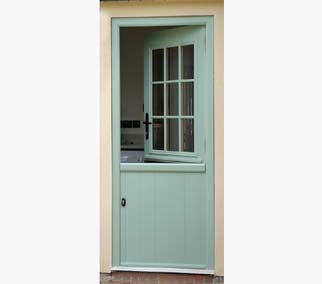 Hinge Clearance
Flag hinges provide 35mm clearance for open in doors (as illustrated)
Open out doors have butt hinges only
Outer Frame Options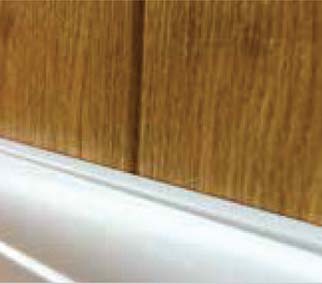 Edgeband Colours
White as standard, Brown on Rosewood or Black foil both sides and Caramel on Golen Oak or Irish Oak both sides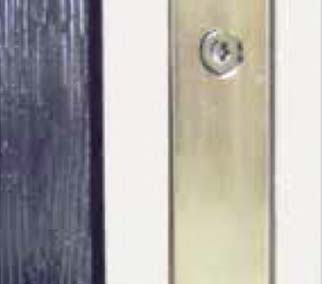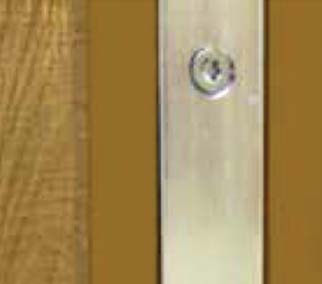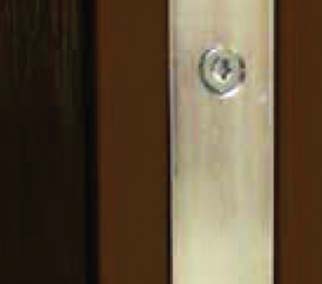 Premium range slab colours
Luxury range slab colours
Frame colours
Foiled both sides or foiled on white
ULTION 3 Cylinder
Security is at the very heart of our composite doors and that's why use the ULTION 3 cylinder as standard, arguably one of the most secure locks in the market.