Kommerling Flush 70 Alternative to Timber Windows, Surrey
Authentic 'Alternative to Timber' Flush Casement Windows from P.R windows Ltd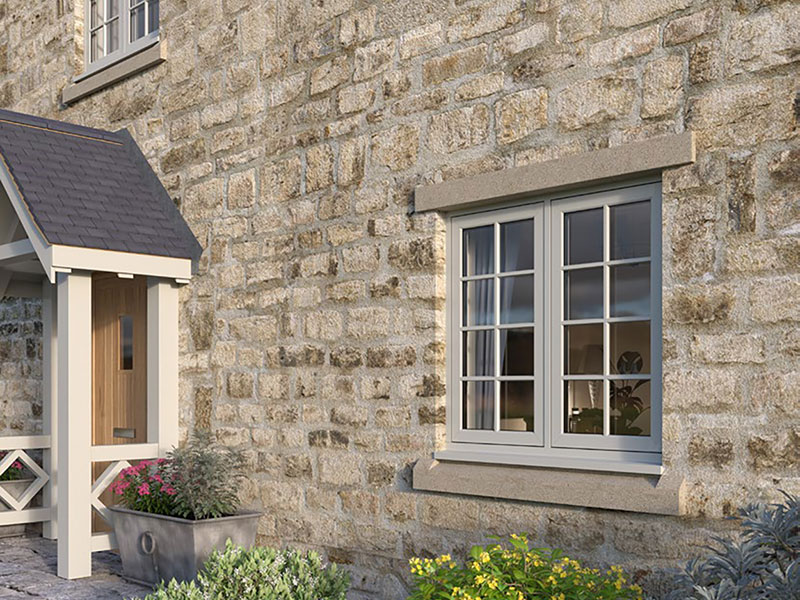 Traditional design incorporating modern technology
The 'Choices' Kommerling Flush 70 system is manufactured from modern UPVC materials which will never swell or need repainting.
UPVC Alternative to Timber Windows
The flush casement design is reminiscent of early 19th century timber windows and offer an authentic heritage look ideal for home owners in conservation areas.
Whilst 'Choices' Flush 70 may offer traditional design there is nothing traditional about the acoustic or thermal performance ensuring your home is warm and draft free
Specification
70mm welded outer frame
Flush fitted welded sashes
Equal sightlines with Dummy Sashes
Multichambered outerframe
6 chamber sash
Available "A" Rated
U-value of 1.4 W/(m2k)
Traditional and modern glazing bead options from 28mm to 40mm as standard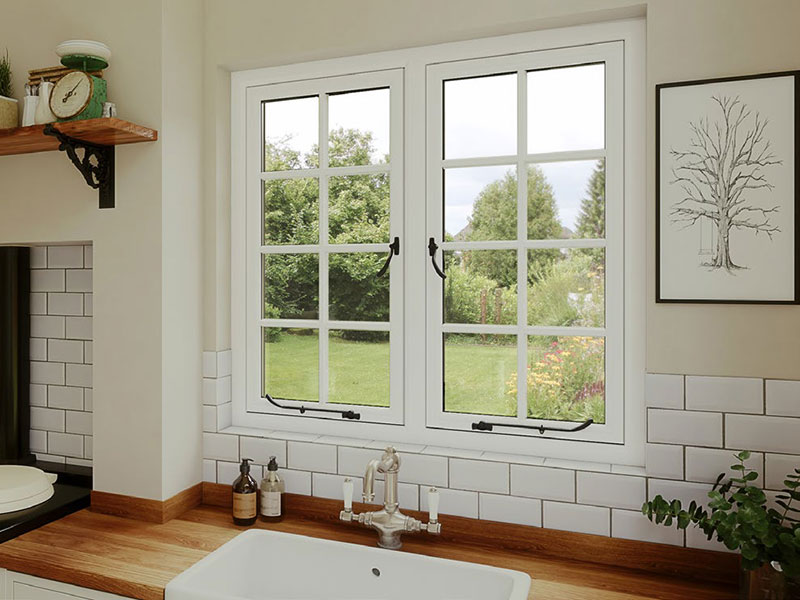 Features and Benefits
20mm Astragal Bar Upgrade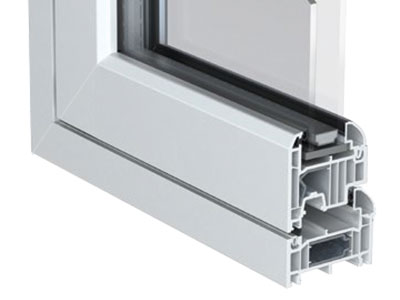 6 chambered sash for high thermal efficiency and sound reduction
Zero Sightline Mullion
Available exclusively to Flush 70 Windows
Why have an unsightly and unnecessary mullion – when it is not needed?
34mm improved sightline
Can be used as floating mullion
Can be used as a scribed mullion
Available as a zero sightline transom
Read More >>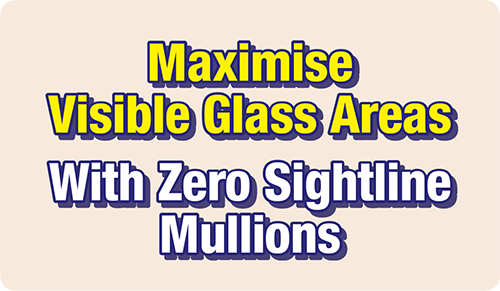 Low Maintenance, No Rotting, Painting or Staining
As is the case with all of P.R windows Ltd 'Alternative to Timber' windows, the Flush 70 range is practically maintenance free - which means no more staining or painting.
They are also great for the environment due to their five chambered profile. This gives great performance in relation to thermal efficiency. All Flush 70 windows are also available in a selection of different wood effect foils which give the appearance of the real thing.
Colour Options
On White base unless otherwise stated
Both sides or on smooth white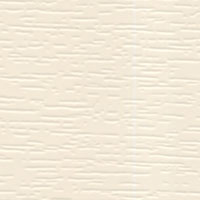 Both sides - Caramel Base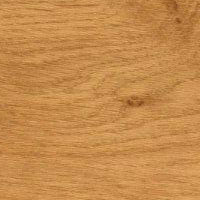 Both sides - Black/Brown Base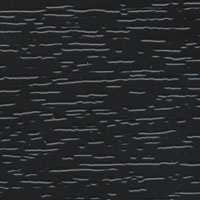 Anthracite Grey (Grained)

Smooth Anthracite Grey
(C70)

Smooth Textured Slate Grey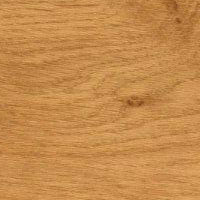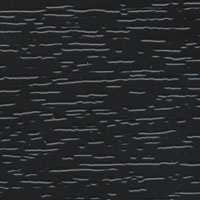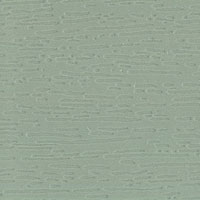 Anthracite Grey (Grained)

Slate Grey (Smooth Textured)
Handles and Stays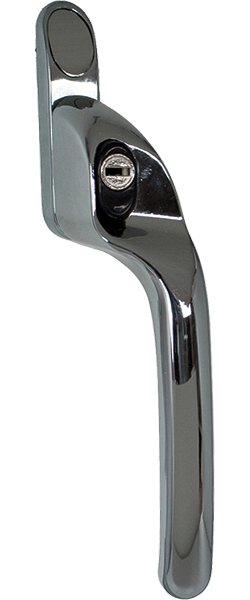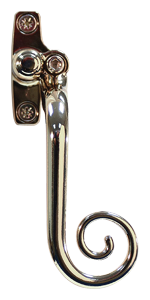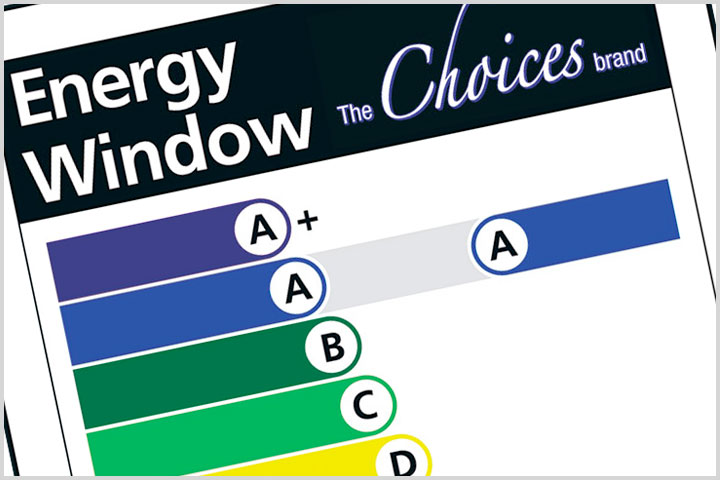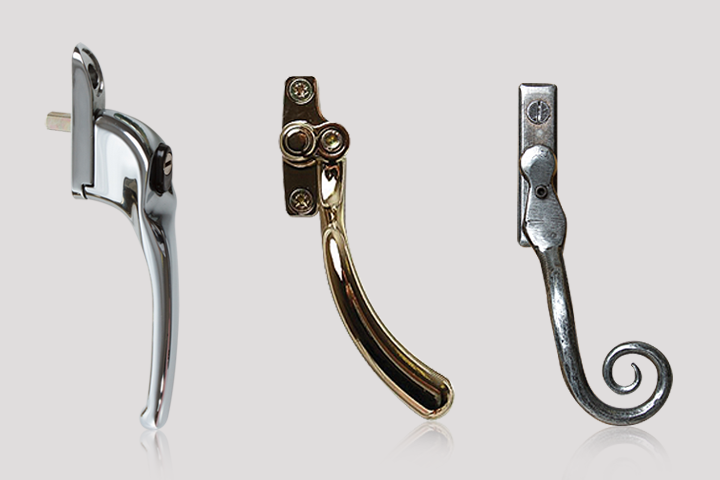 'Choices' Planning and Conservation Solutions
If you are looking for kerbside appeal, but want to use product that are made from state of the art materials and processes look no further.
'Choices' "Alternative to Timber" Collection offers this and more and is also approved for use in Conservation areas.
From 100mm like for like timber flush replacement, to 70mm modern profiles, 'Choices will have a solution to meet your planning requirements.