Noise control
glazing
For a peaceful home and a restful nights sleep
DID YOU KNOW...
World Health Organisation states that noise is the 2nd biggest environmental issue after air pollution
Sobering statistics. But you can reduce the impact of outside noise within your home. Our 'Choices' 'Ultra4' performance glazing is perfect for bedrooms. Its built-in acoustic layer keeps noise exactly where it belongs – outside.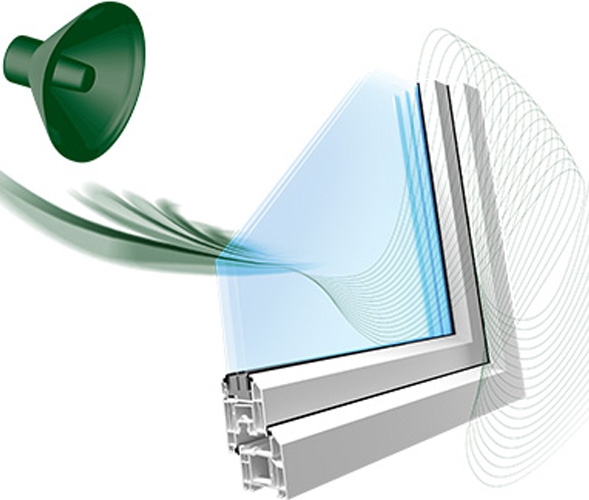 THE BENEFITS
Enjoy a peaceful home after a hard day's work.
Keep unwanted noise outside, 20% better dB reduction than our standard glazing.
Improve your quality of sleep - which in turn can improve your health & wellbeing.
HOW IT WORKS
A transparent, sound absorbing film is glued in between two thin layers of glass, keeping noise at bay.
Other Features of
'Choices'

'Ultra

4

' Glazing